I have 10+ years experience in designing email layouts using Dreamweaver and many email platforms. For SBIFF, we would send out daily emails focusing on the Festival, Riviera Theatre, fundraising, education programs, films, and more. I do like to create more eye-catching graphics and catchy titles.

Below are a few examples of pop up displays. I have also designed full trade show booths for Select Staffing.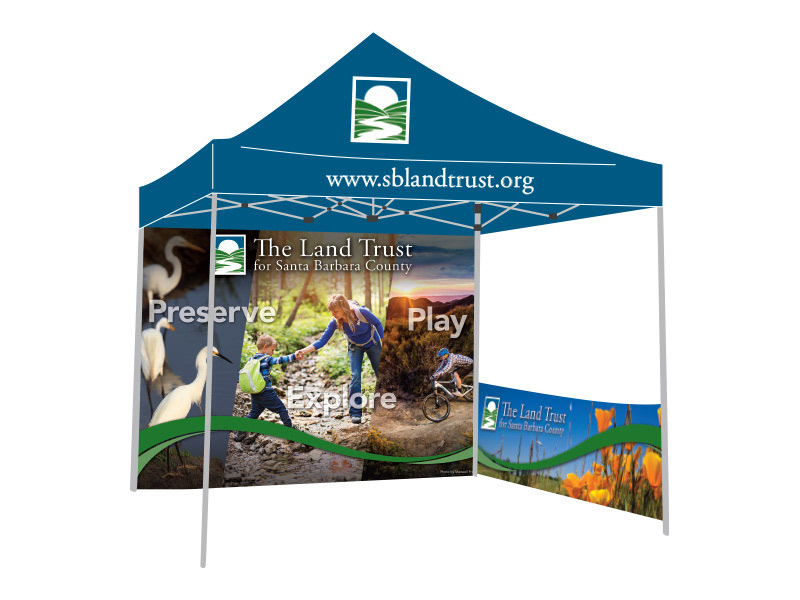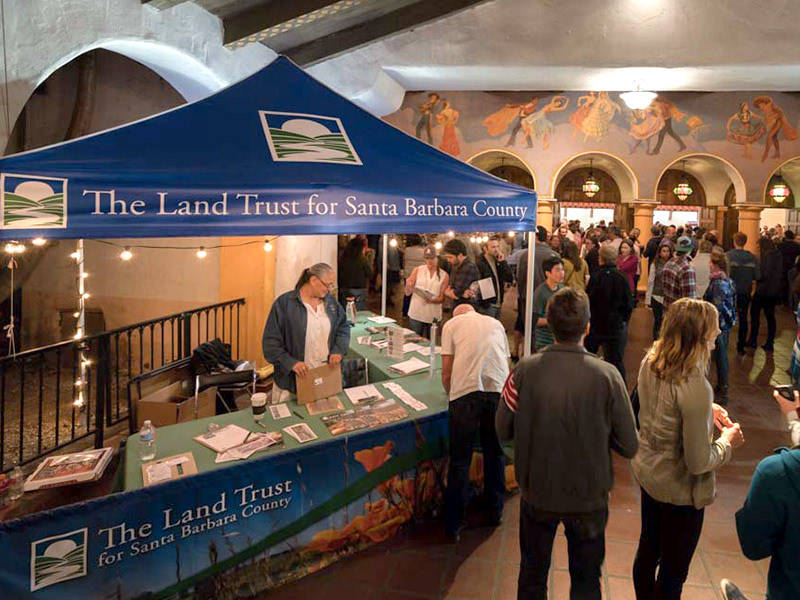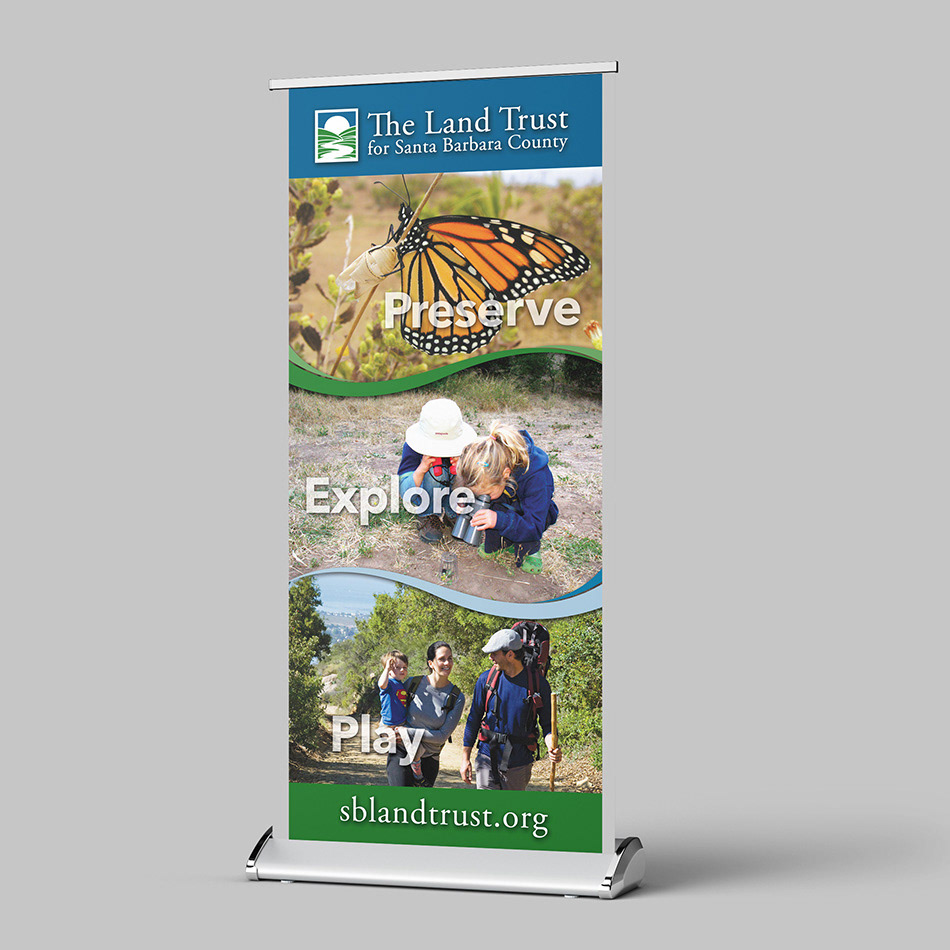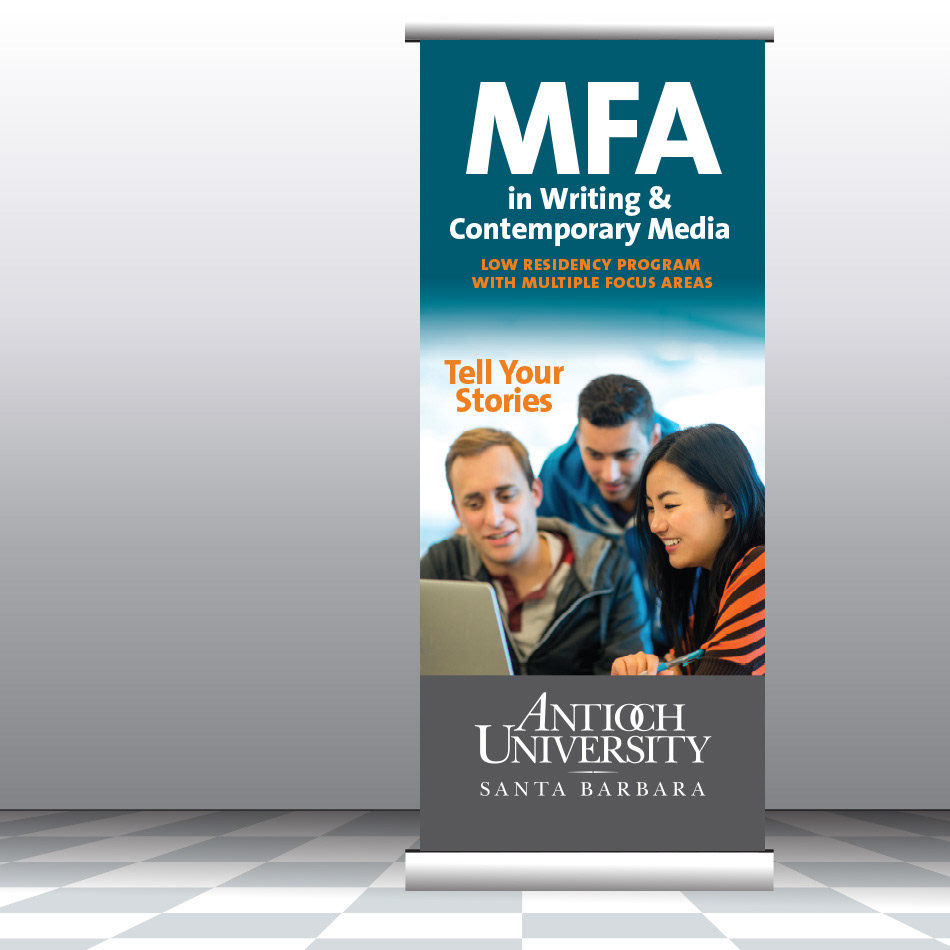 Below are examples of Facebook digital ads that were also displayed on Instagram which unfortunately I don't have to show). I also included Instagram story graphics.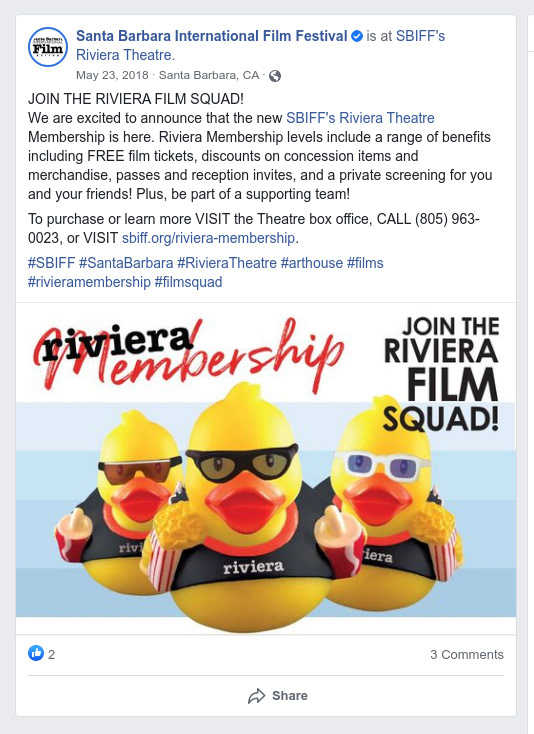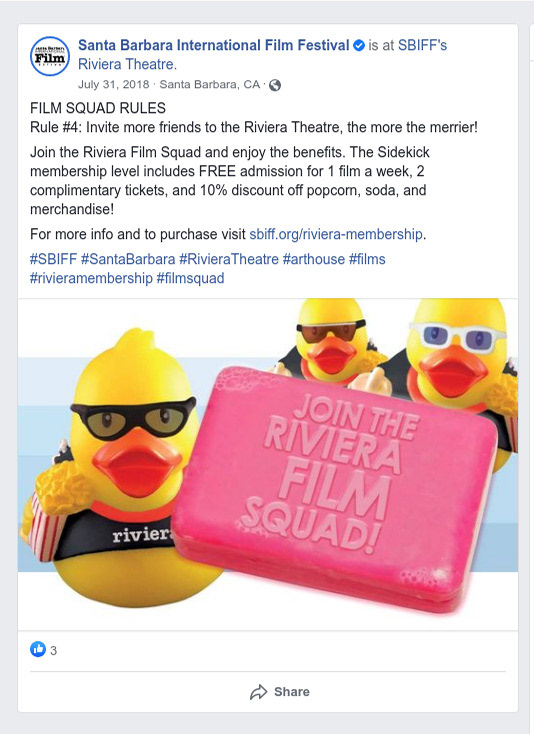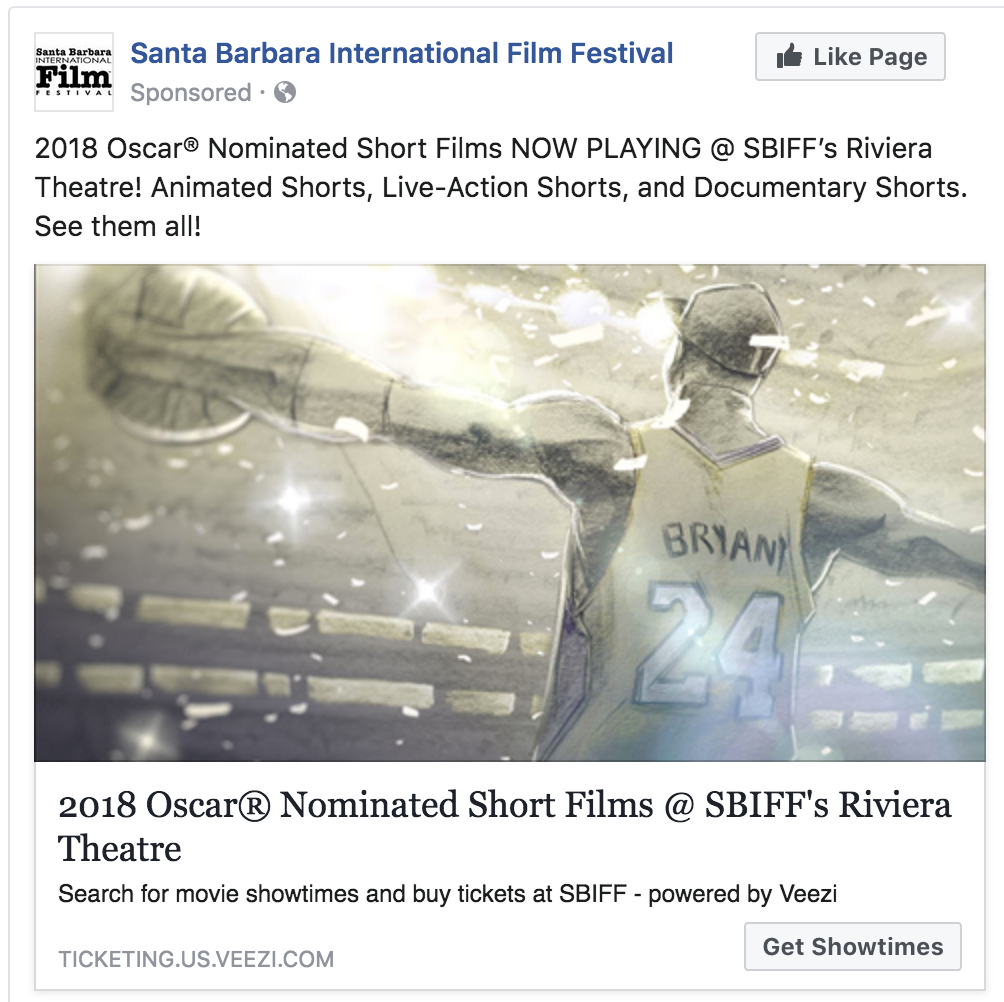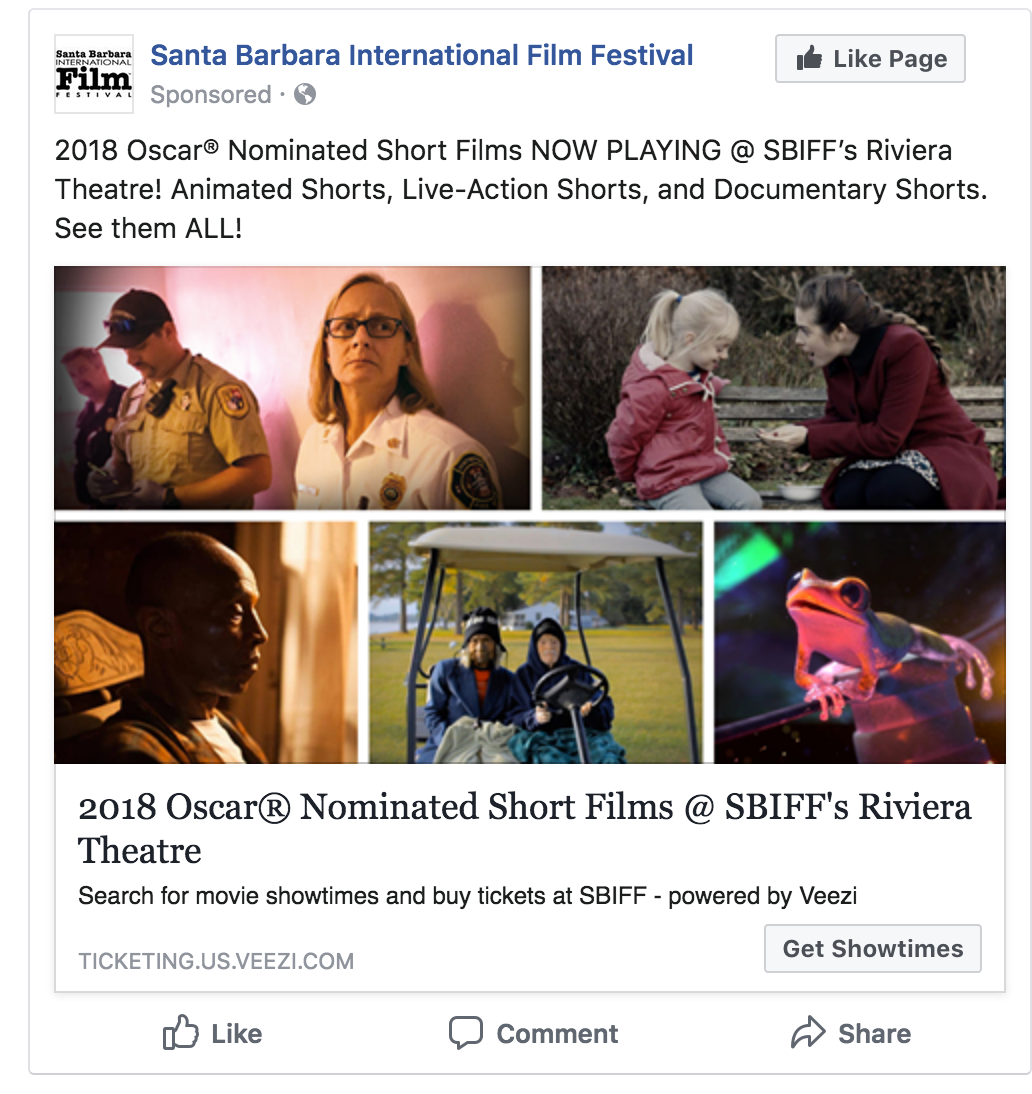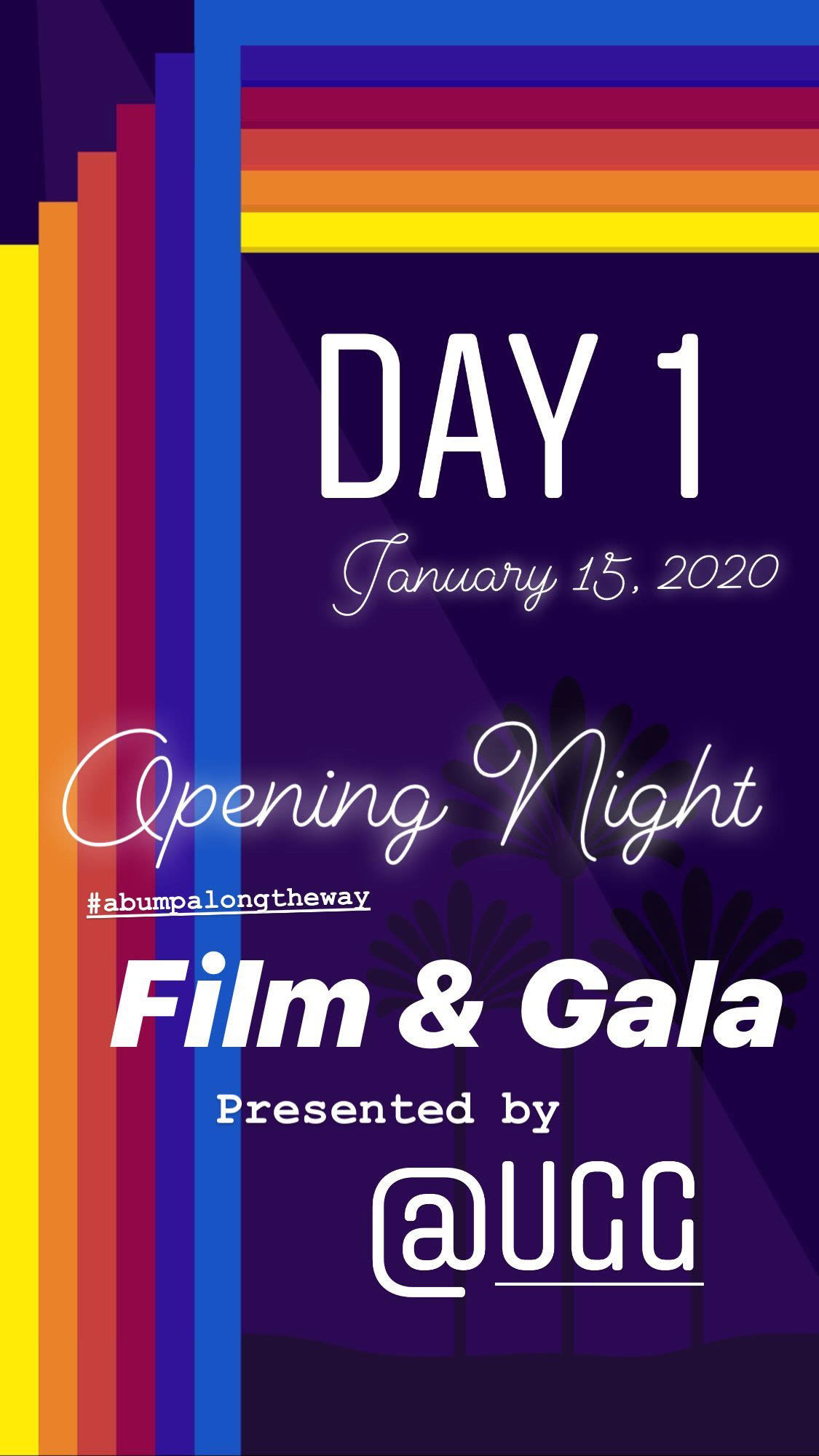 Below is a small example of a short advertisement where I created the storyboard outline for the video. I do have additional experience working with videographers providing storyboards and graphics. When I worked at IdeaWork Studios, I would collaborate with the vidrographers creating recaps of DJ performances at Hard Rock Hotel San Diego and advertisement trailers for events by providing graphics and editing.
typography layout & icon illustrations